Cricket Heroes: Local Leagues
About Us
Digisims has been in the business of sports simulations for around 10 years. Our cricket engine has garnered much praise and has gone on to become the simulator of choice for some of the webs' biggest fantasy leagues, including: Planet Cricket, PakPassion and Cricistan.
Here are just some of the features that sets us apart from the competition:
Match Commentary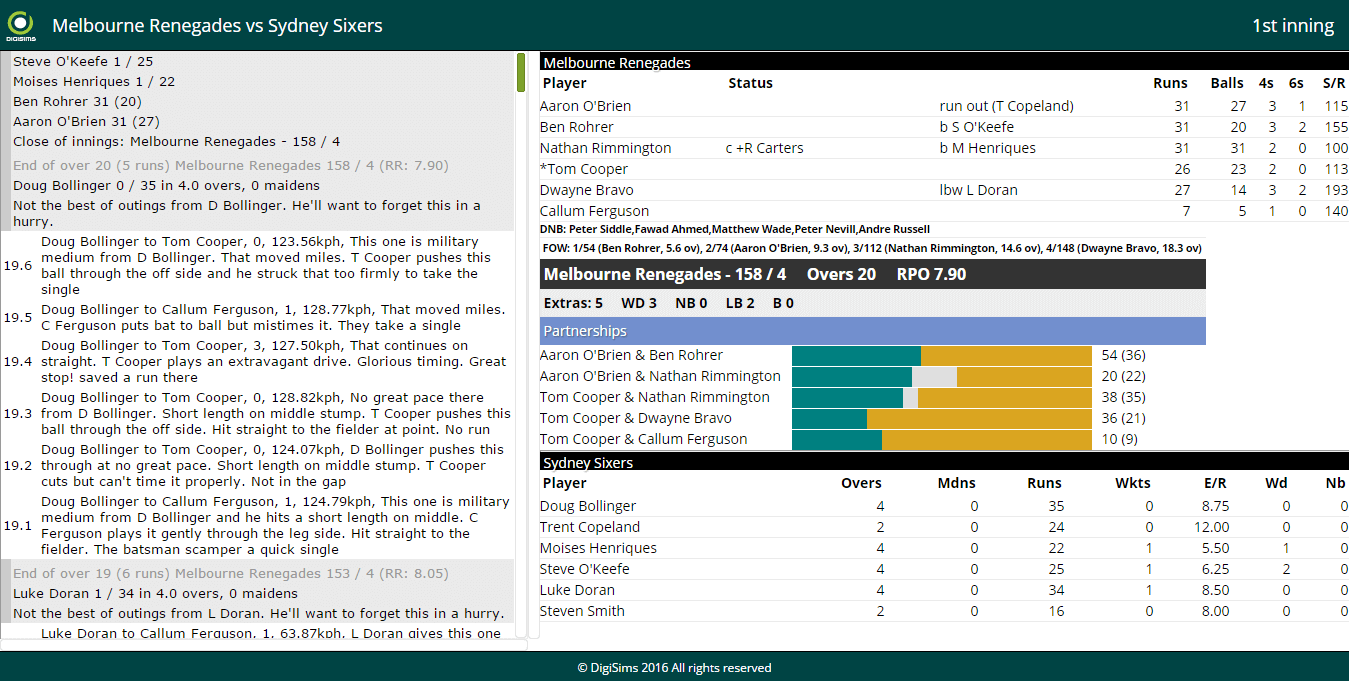 Share live match commentary with your players & fans so they can experience the action ball by ball.
Comprehensive Statistics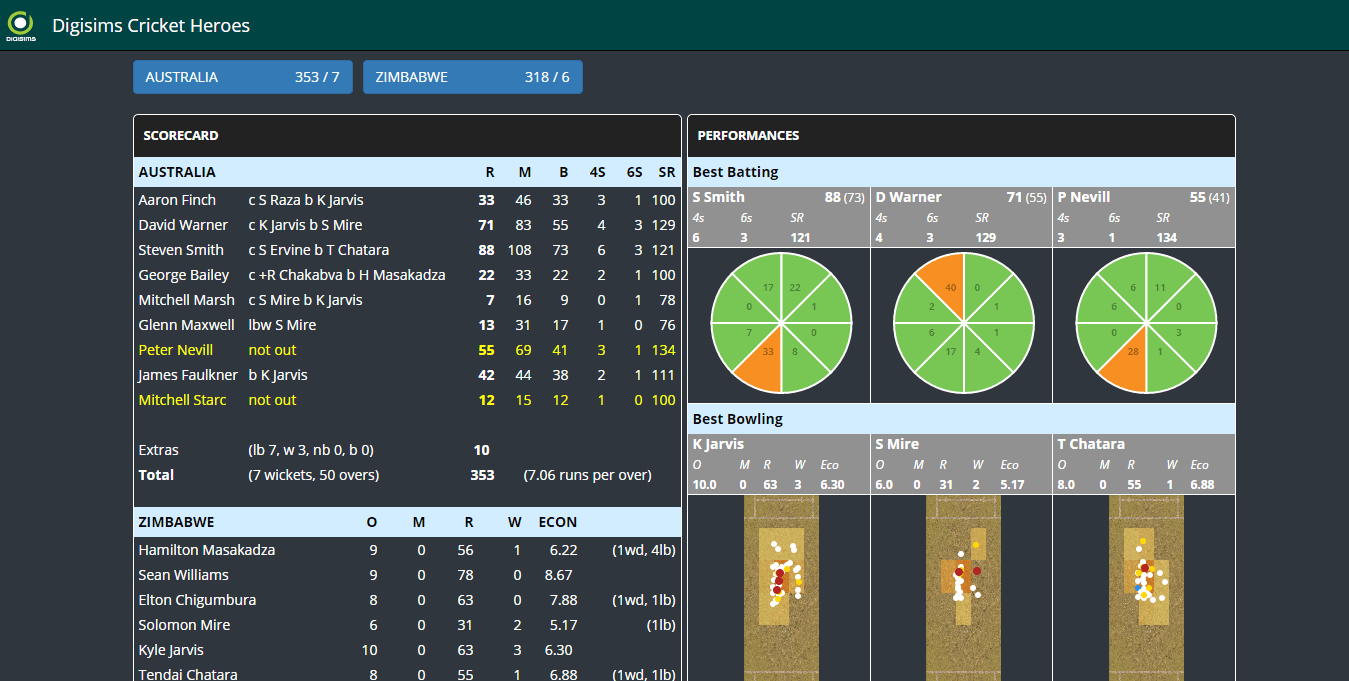 Every ball bowled is stored, analyzed and visualized.
Flexible Dashboard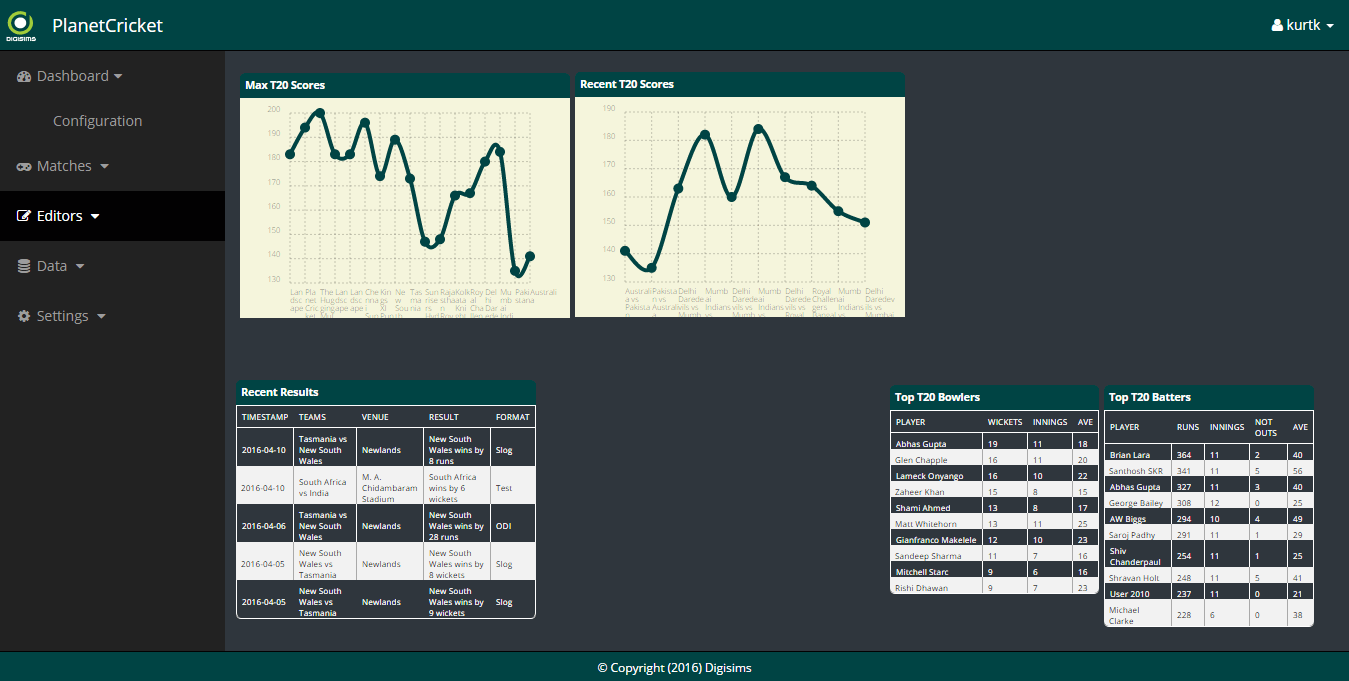 A flexible, programmable dashboard with support for various types of graphs.
Tournaments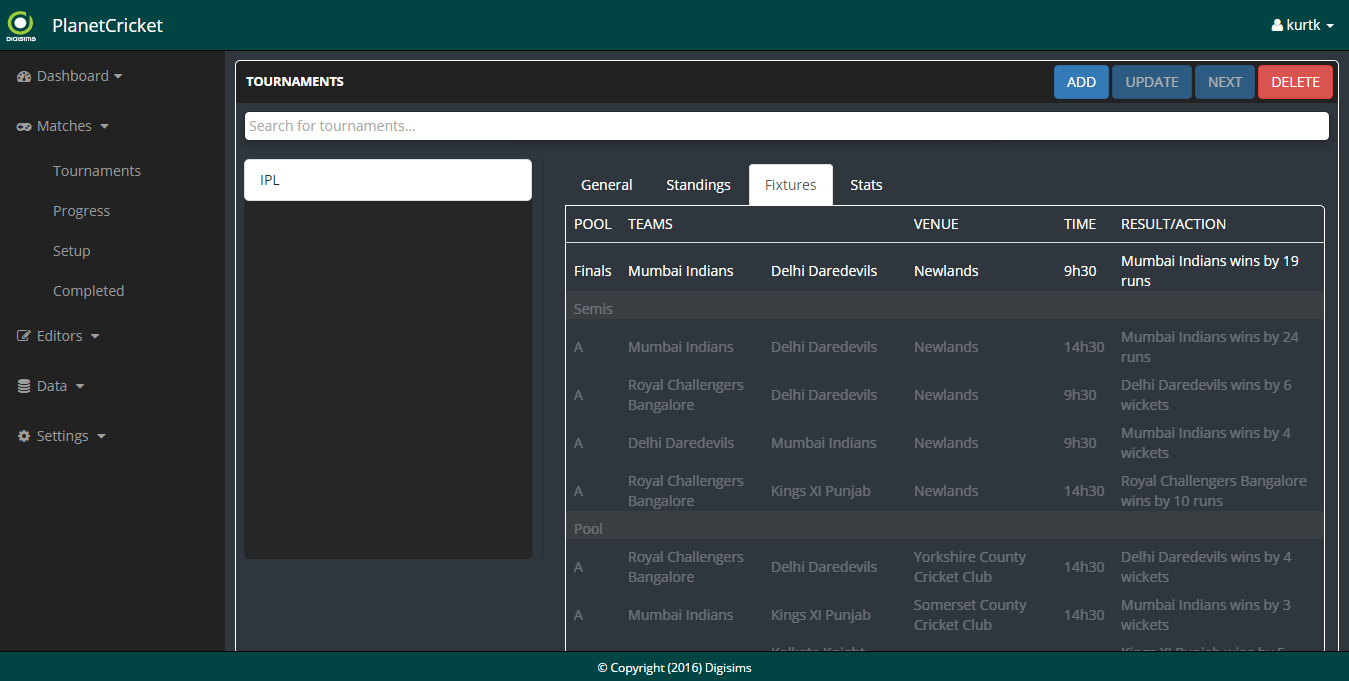 Select your teams, match format and knockout mode and Cricket Heroes will do the rest.
NOTE: this simulator is in Early Access - there will be bugs/issues, but we will resolve these ASAP.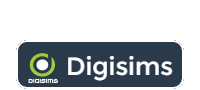 ---
Updates
10 August 2018
feature: you can now edit fixtures (team 1 & 2, venue)
feature: you can now resim matches
bug: removed pause at end of match
bug: removed profile button
bug: fixed caching of team selections
bug: fixed storing of bowling stat history
bug: fixed bug in test results
bug: fixed reset data (Data->Sync->Reset->Reset database)
enhancement: removed extra logging
enhancement: improved speed of simulation
enhancement: removed tutorials
Download
Click download now to get access to the following files:
CricketHeroesLocalLeagues.zip
51 MB
Comments
Log in with itch.io to leave a comment.
This what i getting, when i do login...

The remote server returned an error: (500) Internal Server Error
Hey, what version of Windows are you using?
If you observe the following error:
[ArgumentOutOfRangeException: Specified argument was out of range of valid values. Parameter name: site]
please enable Hostable Web Core:
Go to Control Panel ->> Programs ->> Programs and Features ->> Turn Windows features on or off ->> Internent Information Services
Select (IIS) Hostable Web Core
Apply changes
We don't have a demo available, but you can try the online version at www.digisims.com for free :)
Kurt if you free, can you look in to these following pls...
Can't able to discard or re-sim the last match in league format and same with final match too...
Can't able to select style in tournament mode... whenever i try to change the style, it give me error and take me to this page - javascript: _tournament.Games = 3; selectDropdown("#slcTournamentGames", "Best of 3"); $("#trPools").show(); $("#trPlayOffs").show(); $("#trMatchCount").hide();...
Even i set player form to -20 or +20, most of the time (80%) simulator not take player form in to consideration and give simulation against it...
lots of wicket fell in form of bowled or in form of catches... runouts also happen sometime, but lbw is too rare to see and i still not got stumping in my any simulated matches...
i set a bowling order to every player in the simulator, but during simulation bowler bowl in order to there skill or bowling style... so can you make some changes, so can sim use most of the time according to there bowling order...
can you add the option to get all time stats of each player at once... test, one-day and t20 stats...